The latest technology of Japanese cosmetic ingredient is here!!
Let's have the experience together in virtual space.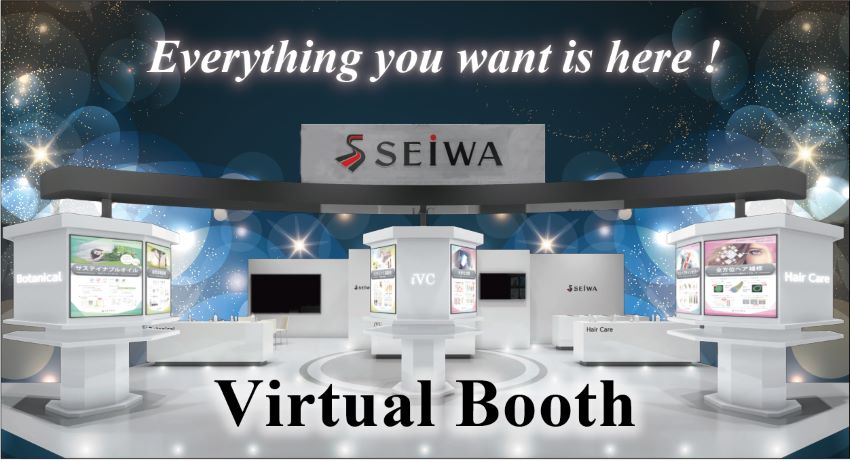 You can find the latest information and come up with new ideas.

- New technology information -
- Presentation movie -
- Formulation -
- Product catalog -

We are waiting for your access!!