We recently launched a new ingredient BLACK PEARL Extract, in August 2022.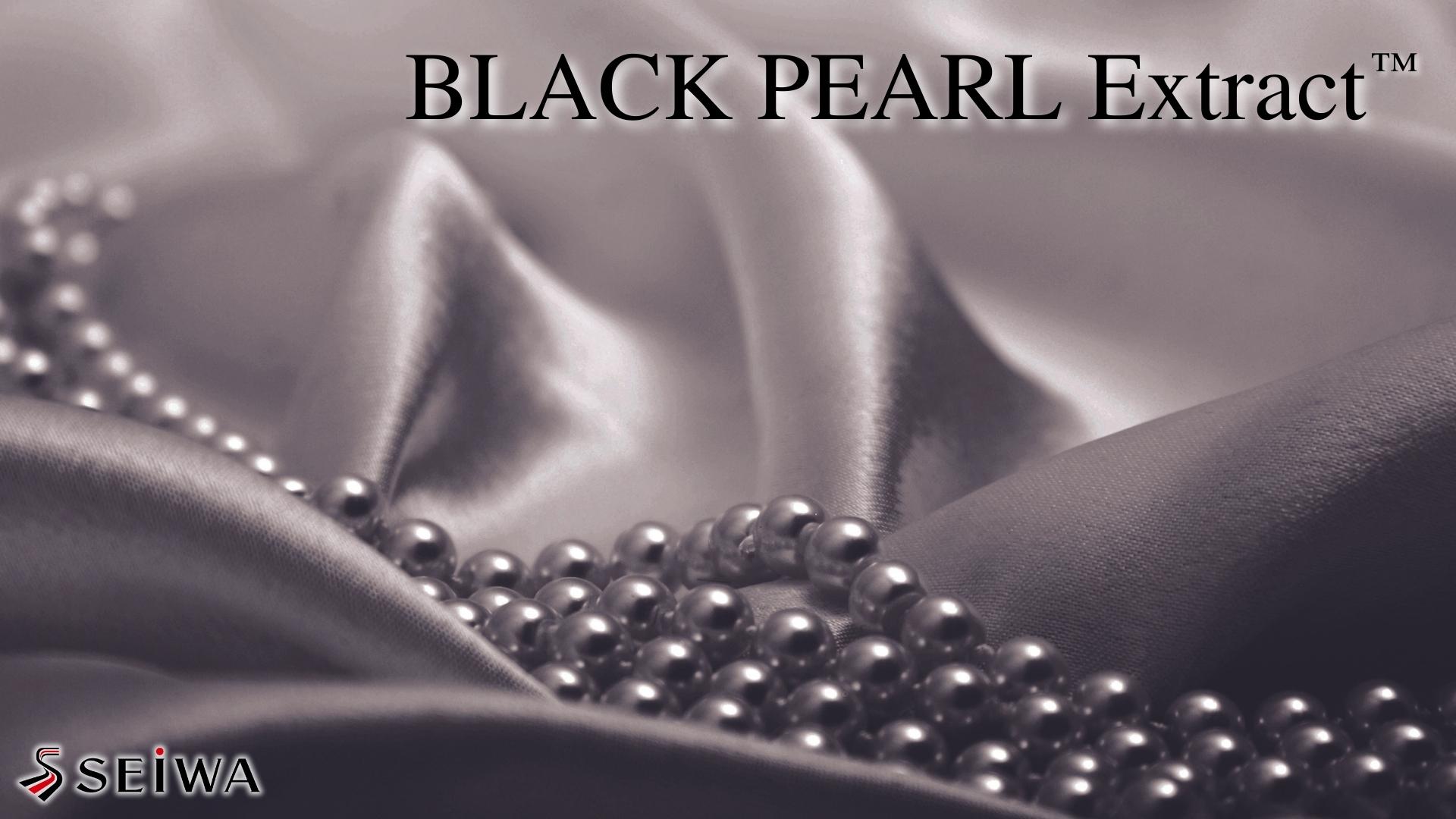 Product name
BLACK PEARL Extract
INCI name
Mother of Pearl Extract, Pentylene Glycol
Product Information
BLACK PEARL Extract is a precious ingredient which is extracted from the black mother of pearl shells in Tahiti. The part of shells are lower value than black pearl but it includes the same component as pearl.
We extracted from black mother of pearl and developed as upcycling ingredient "BLACK PEARL Extract."

BLACK PEARL Extract can be appealed both "Luxury" and "Sustainable."

*China compliant, preservative free
Product page